port wine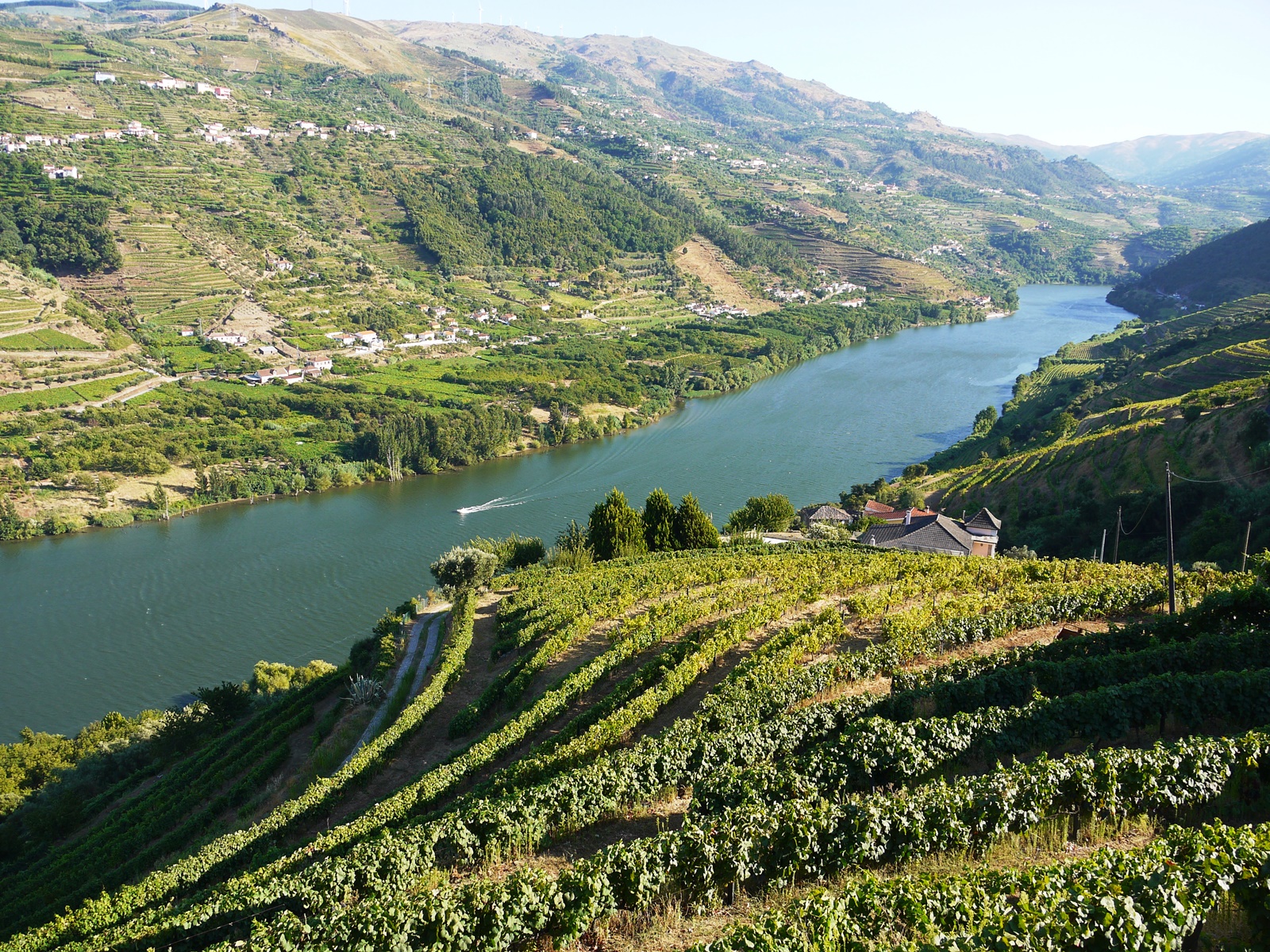 Port wine, also just called Port , is the only wine that is not named after its wine-growing area, the Douro valley (see photo on the left), but after the city of Porto, from which it has been shipped to all parts of the world. This sweet wine became popular at the end of the 17th century, when English merchants were looking for a substitute for French wines, and in a convent in Portugal they were sprinkled with fortified sweet wine, which was very durable due to its high alcohol content and was best suited for a shipment to England.

For Port (red and white) the fermentation is stopped by the addition of a of wine distillate, leaving a residue of unfermented grape sugar in the wine and allowing it to taste sweet.
Port is available in many variants, the base is the fruity Ruby port . Tawny Port is stored in the barrel for a long time, giving it a lighter color and oxidative scent. The Vintage Port is produced only in very good vintages. It is bottled after a relatively short period of time and usually requires a long bottle ripening to reach its perfect drinking time. The late bottled vintage is bottled and sold when it is ready to drink.