Bordeaux White wines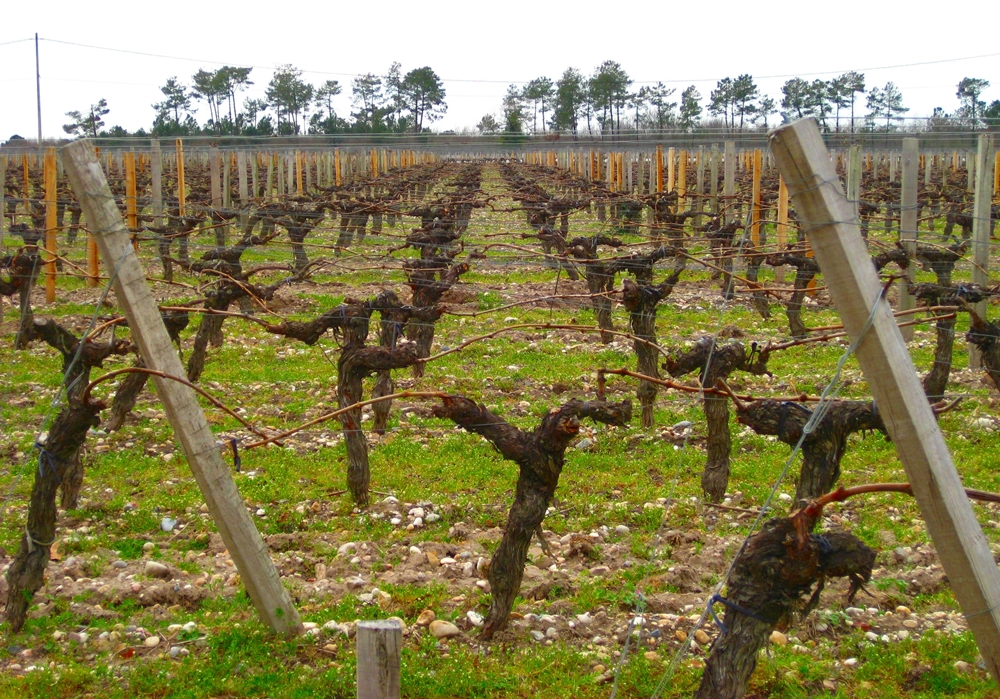 Bordeaux is particularly known for its red wines, possibly still for its sweet wines. It is only a small circle of connoisseurs who know that the world's largest dry white wines are produced here. Altogether, white Bordeaux has an enormous variety of tastes, from the lively and fresh white wine such as the Entre-deux-Mers or Bordeaux blanc, complex and sometimes enormously long-lasting barrique wines from the Graves area (eg Pessac-Léognan Cru Classé) up to the noble sweet wines of Sauternes and Barsac. The Sémillon and Sauvignon Blanc varieties play the most important role, often accompanied by small proportions of Muscadelle and Colombard.
Due to its relatively low production volume, white Pessac-Léognan is often overlooked in its size and maturity potential. In fact, the best white Bordeaux are compareable in complexity and depth with the great white burgundies.