Langlois-Chateau, Loire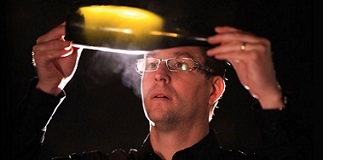 Maison Langlois-Chateau, founded in 1912 by Edouard Langlois and his wife Jeanne, maiden name Chateau. "Chateau" is therefore a surname, not a building!
Until the year 1973, the company remained family-owned, until the Champagne house Bollinger became attentive to the quality of the Langlois Chateau wines and bought the company.

Today Langlois-Chateau produces on 73 hectares of vines excellent crémants , which are produced with great care and elaborated handwork. There are several first class still wines from various AOPs of the Loire, too . The portfolio ranges from Muscadet to the Chenin Blancs from Saumur, red wines from Cabernet Franc such as Chinon and Bourgeuil to the Sauvignon Blancs from Sancerre and Pouilly-Fumé. Even some sweet wine from the Côteaux du Layon is bottled.

The important French wine guide "Bettane & Desseauve" says: "An absolutely remarkable range of Crémants and a perfectly mature Cuvée Quadrille".